Photoshoot
BSB
MODELS
Syren Stratgy
BDM Electric
Praise From Syren
Wonder
Make Twickenham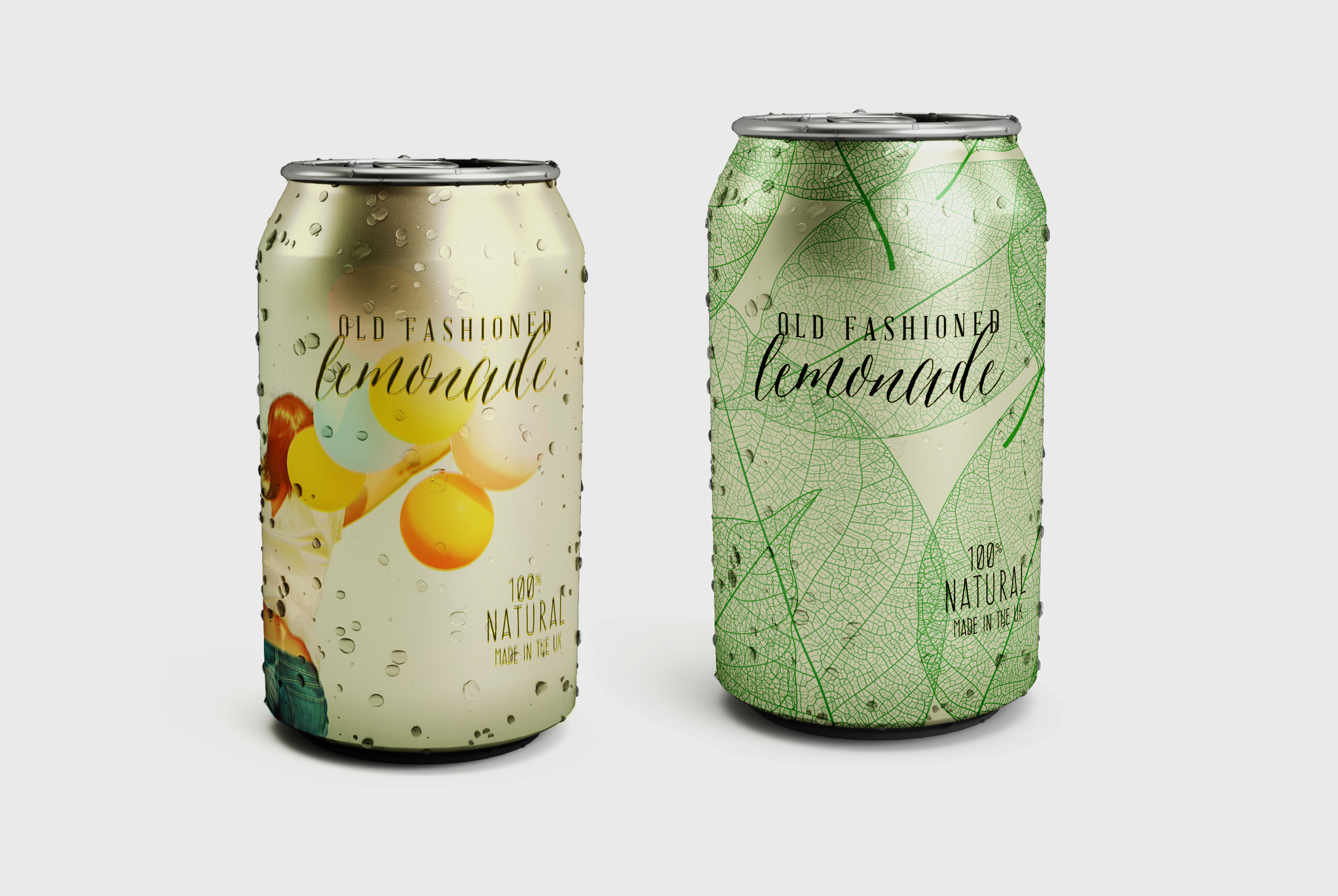 Typology Example
Praise From Mash
Praise From Mimo
MimoBrands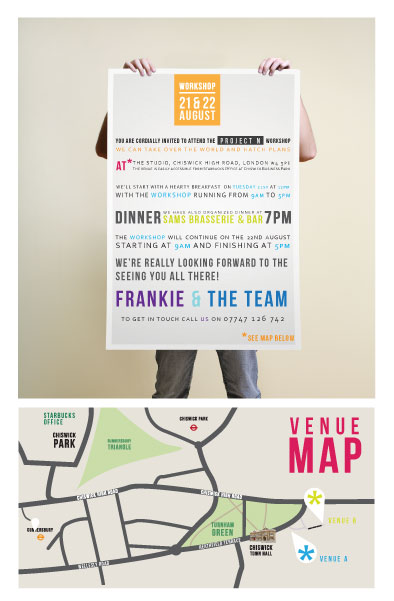 Workshop Invitation
Segmentation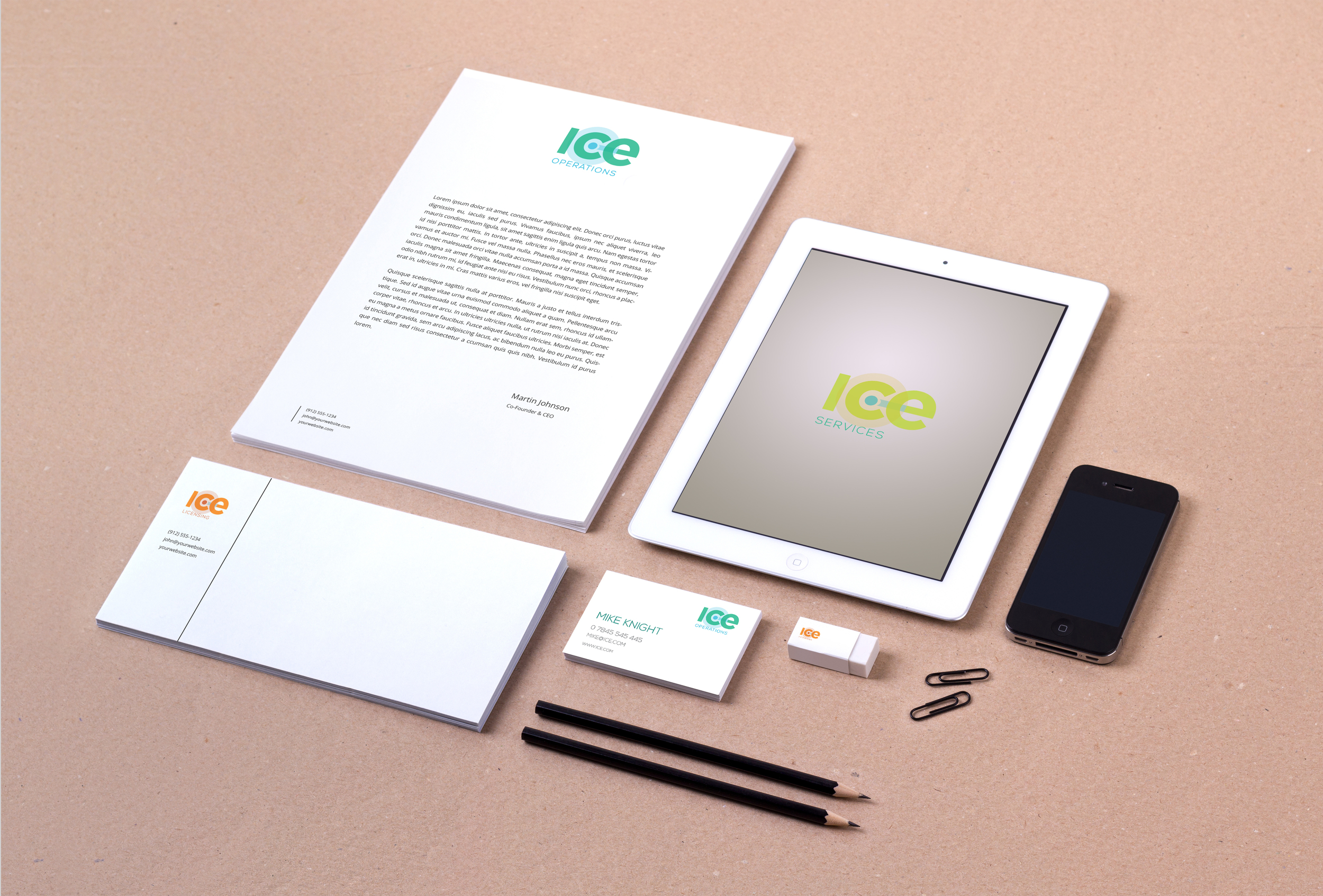 ICE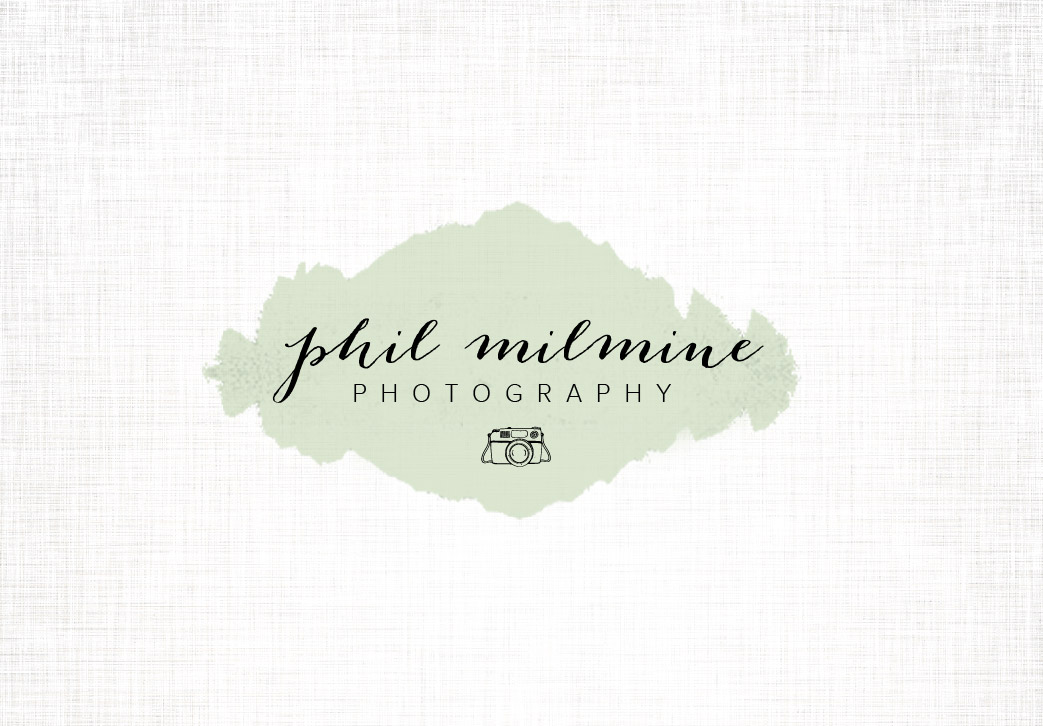 Festive Photo Flyer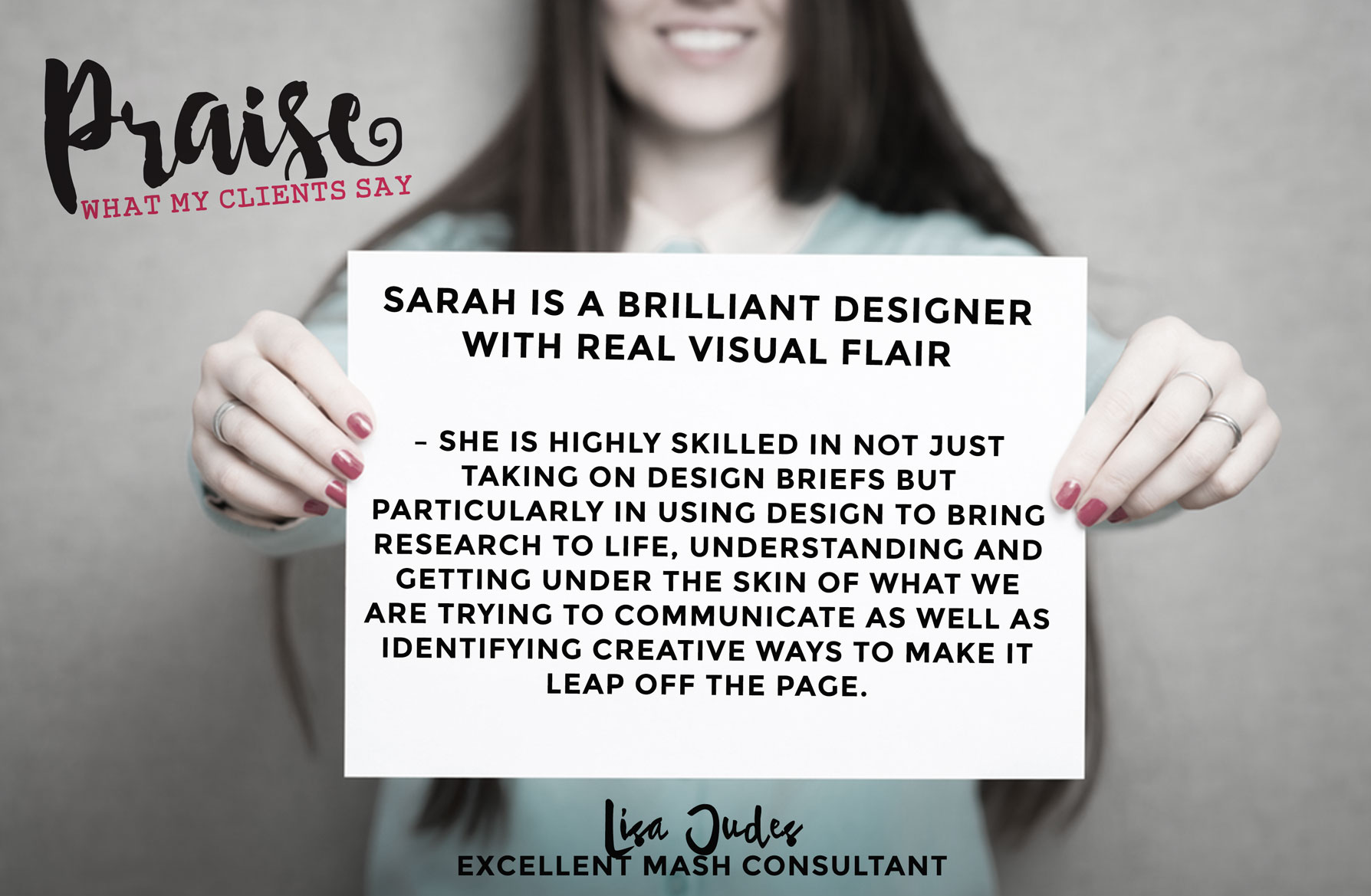 Lisa Judes at Mash
Posters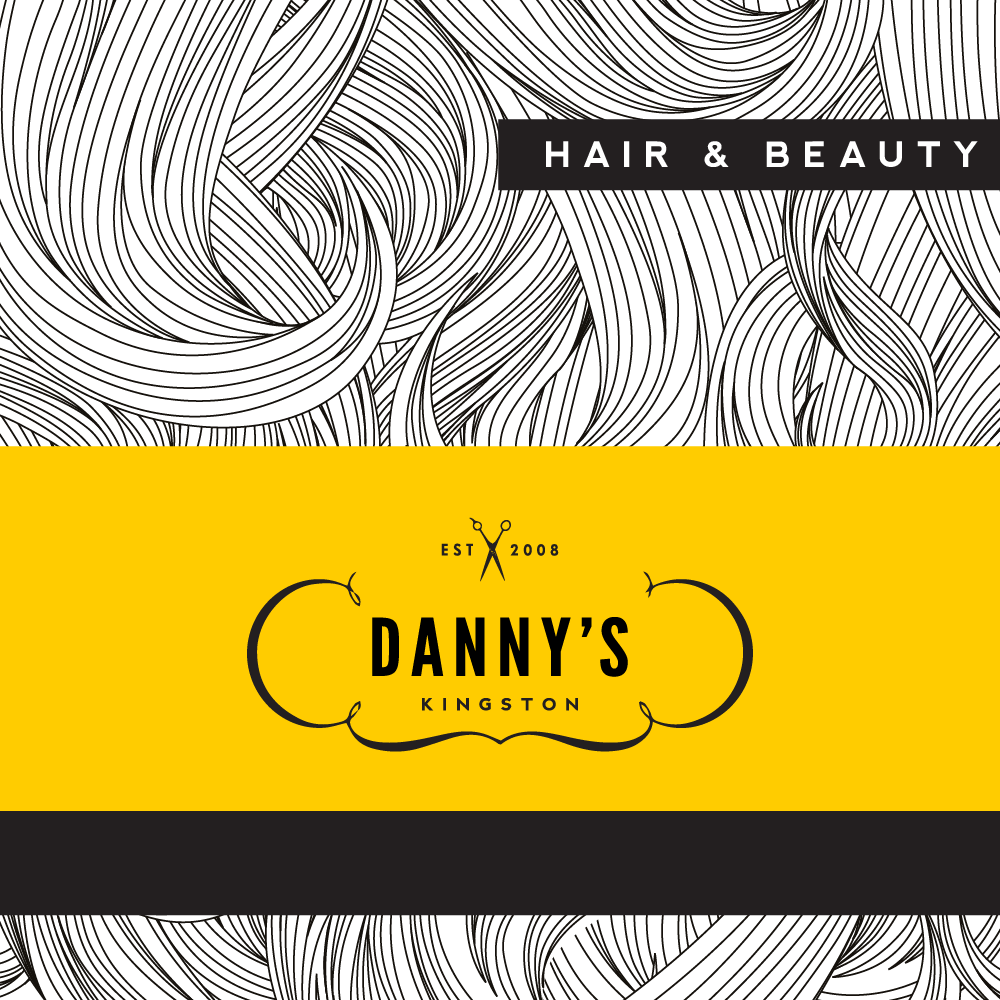 The Twins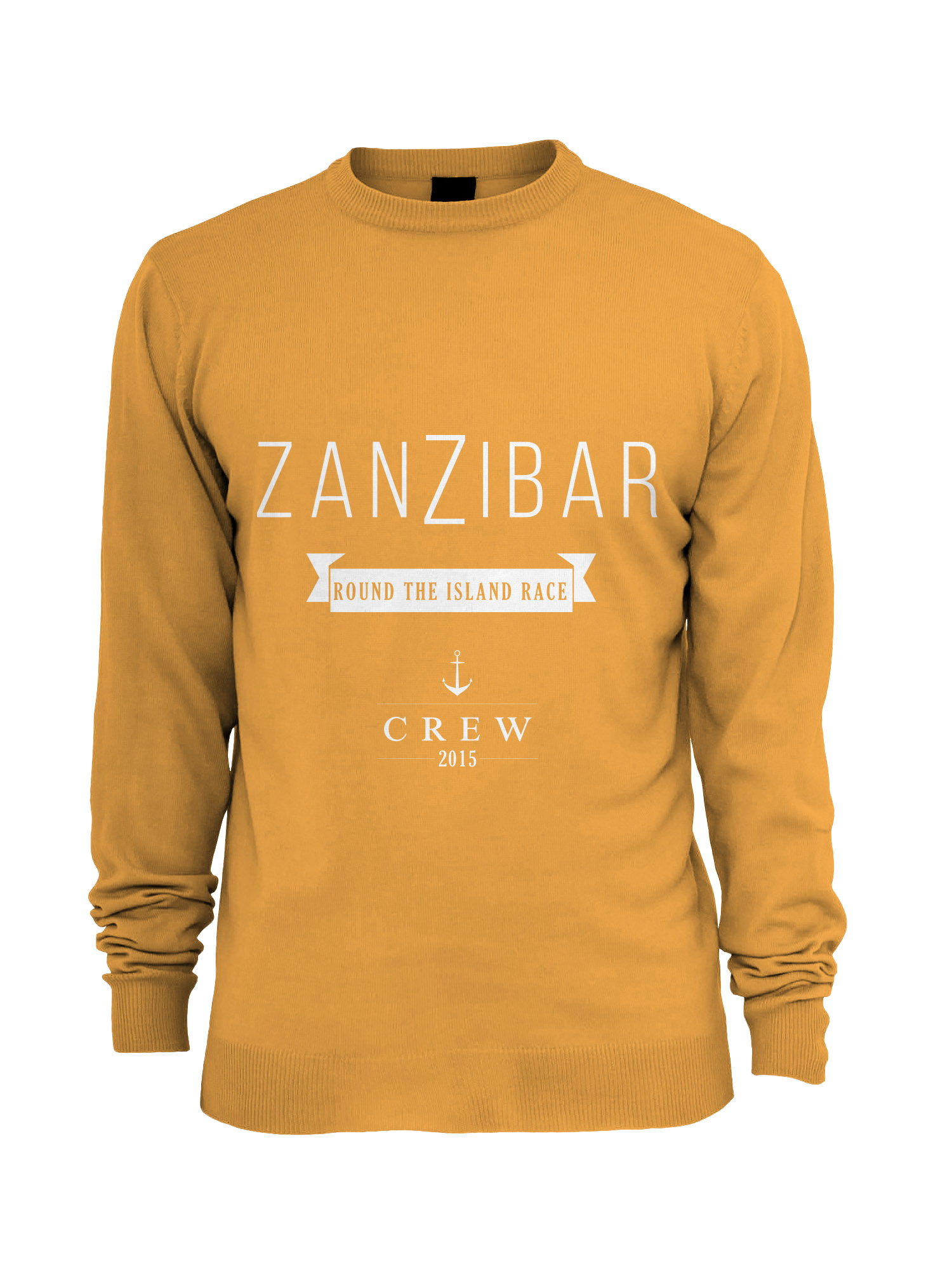 RTI 2016
business cards
Cyb Tech Bikewash
Mood Board
Creative Photography Workshop
Photoshoot
Fashion and textile design showcase
Syren Stratgy
Website. Check it out here
BDM Electric
Praise From Syren
We've worked with Sarah on various different design briefs, from creating packing and NPD stimulus through to creating magazines as output for segmentation studies. Sarah a real flair for nailing design for a female consumer and has produced some beautiful work for us Amanda HerbertSyren Strategy
Make Twickenham
Please check it out!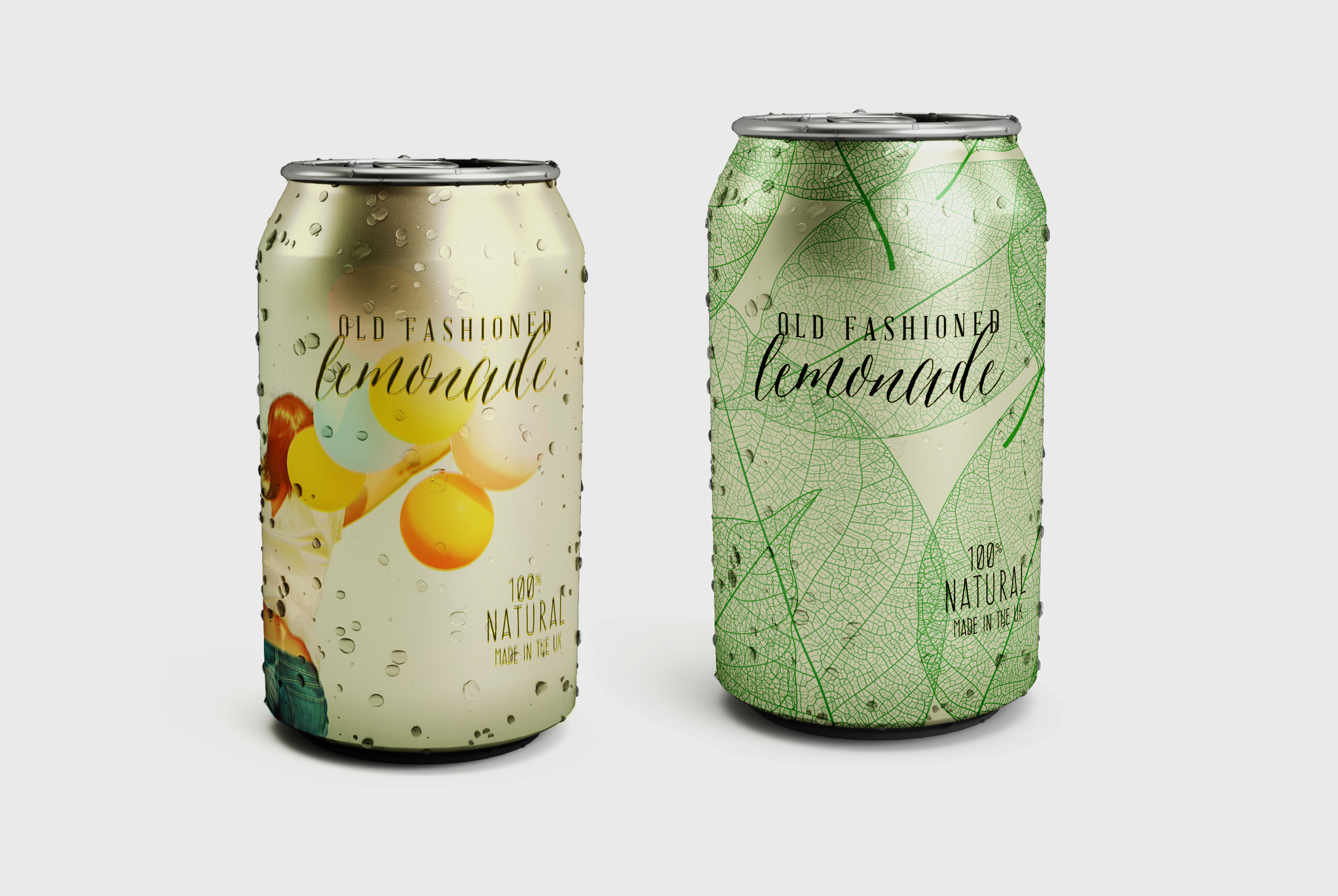 Typology Example
Classical Confidence Seekers
Praise From Mash
Sarah is an excellent partner whose strong creative vision is combined with a perfectionist's eye for execution. She is a pleasure to work with Conrad PersonsMash Strategy Studio
Praise From Mimo
Sarah is a rare gem in the design world.She listens.She's genuinely creative.She delivers on time every time.She's fun.I don't know anyone I'd rather work with. Giles ThomasMimo Brands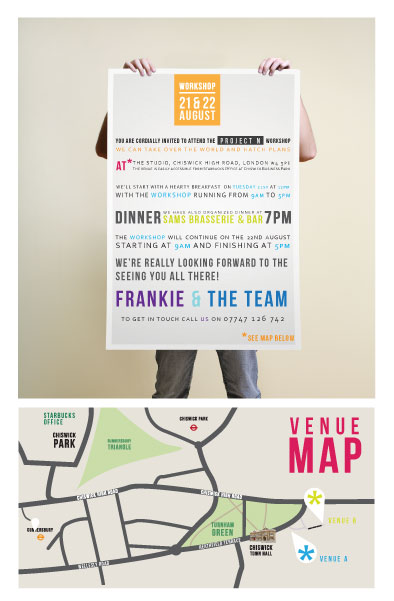 Workshop Invitation
Digital Evite
Segmentation
Demographics of beauty users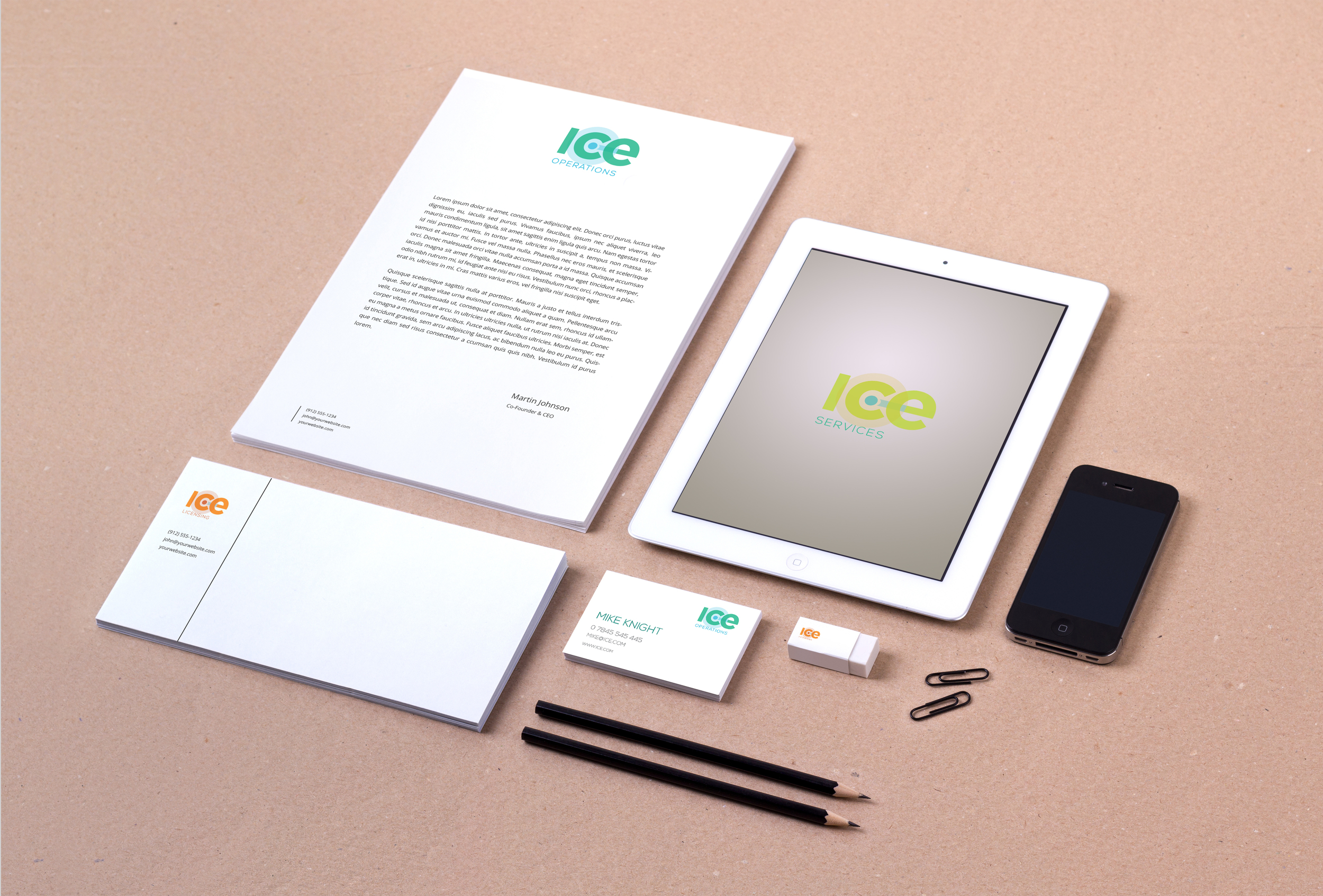 ICE
Branding for new PRS Services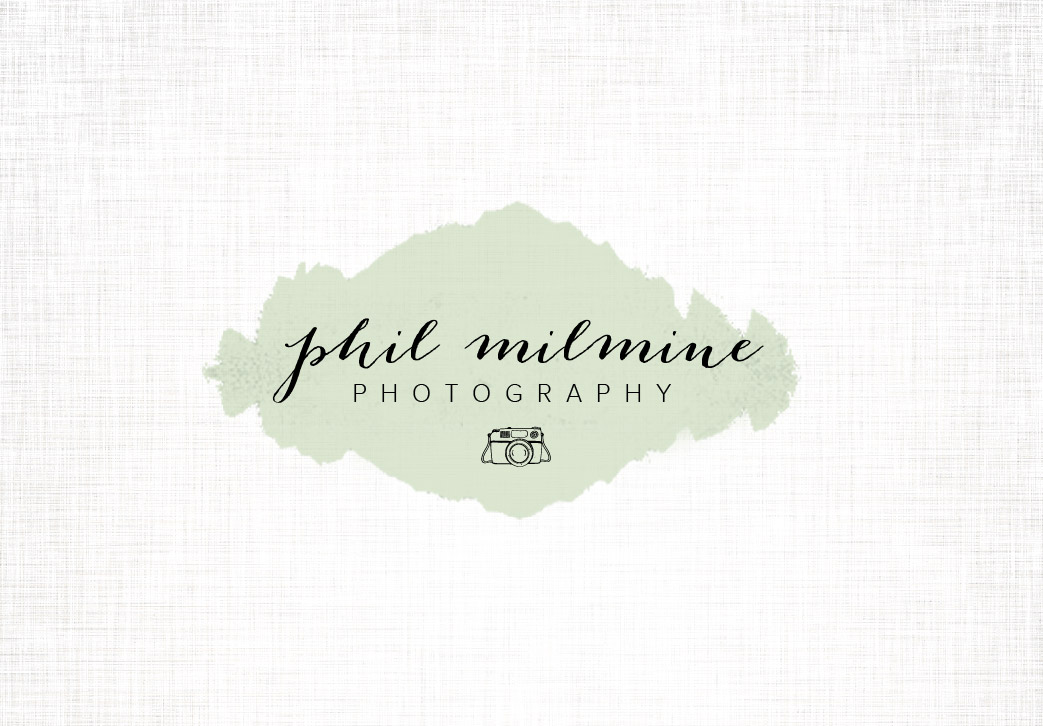 Festive Photo Flyer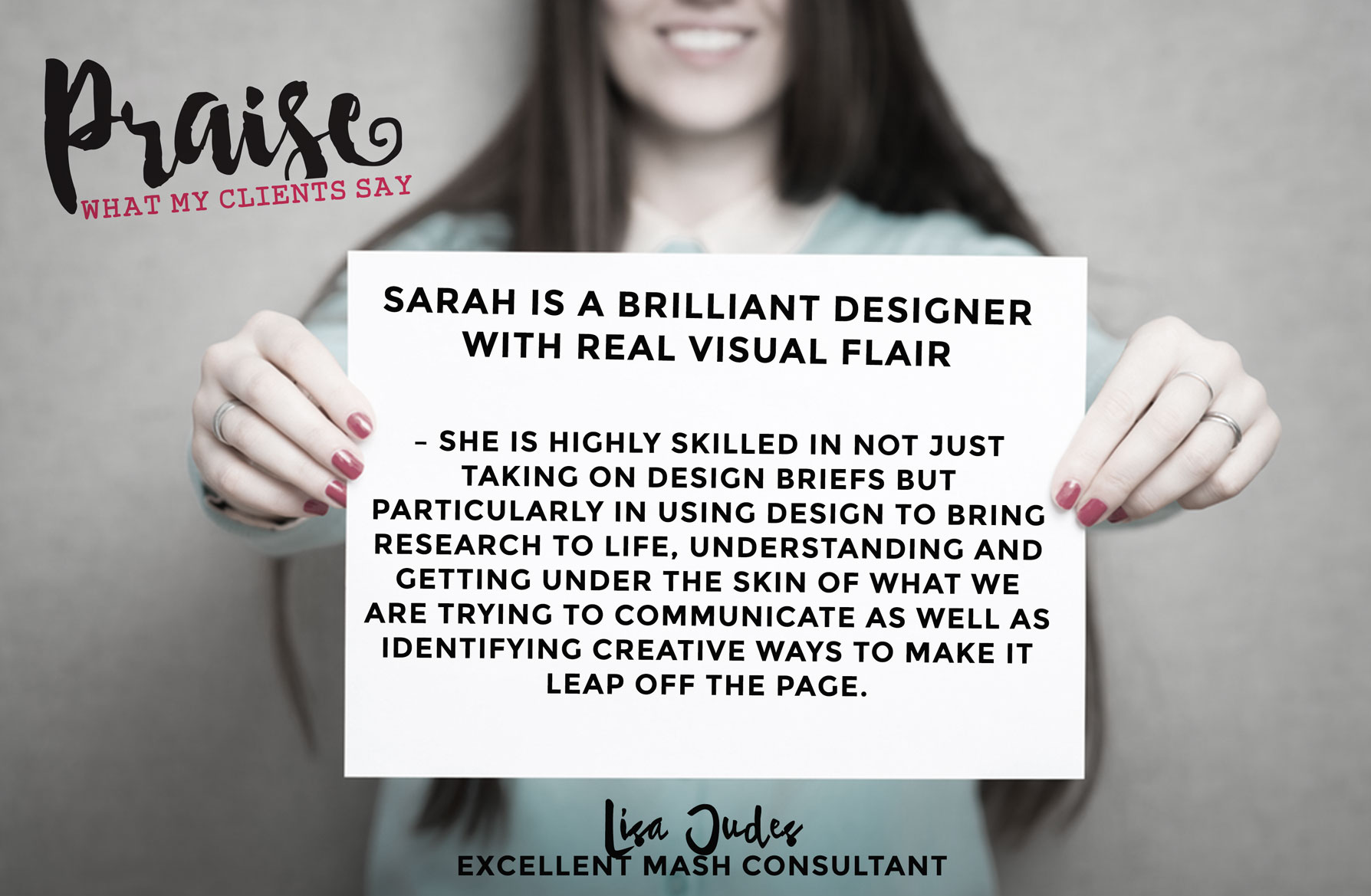 Lisa Judes at Mash
Praise!
Posters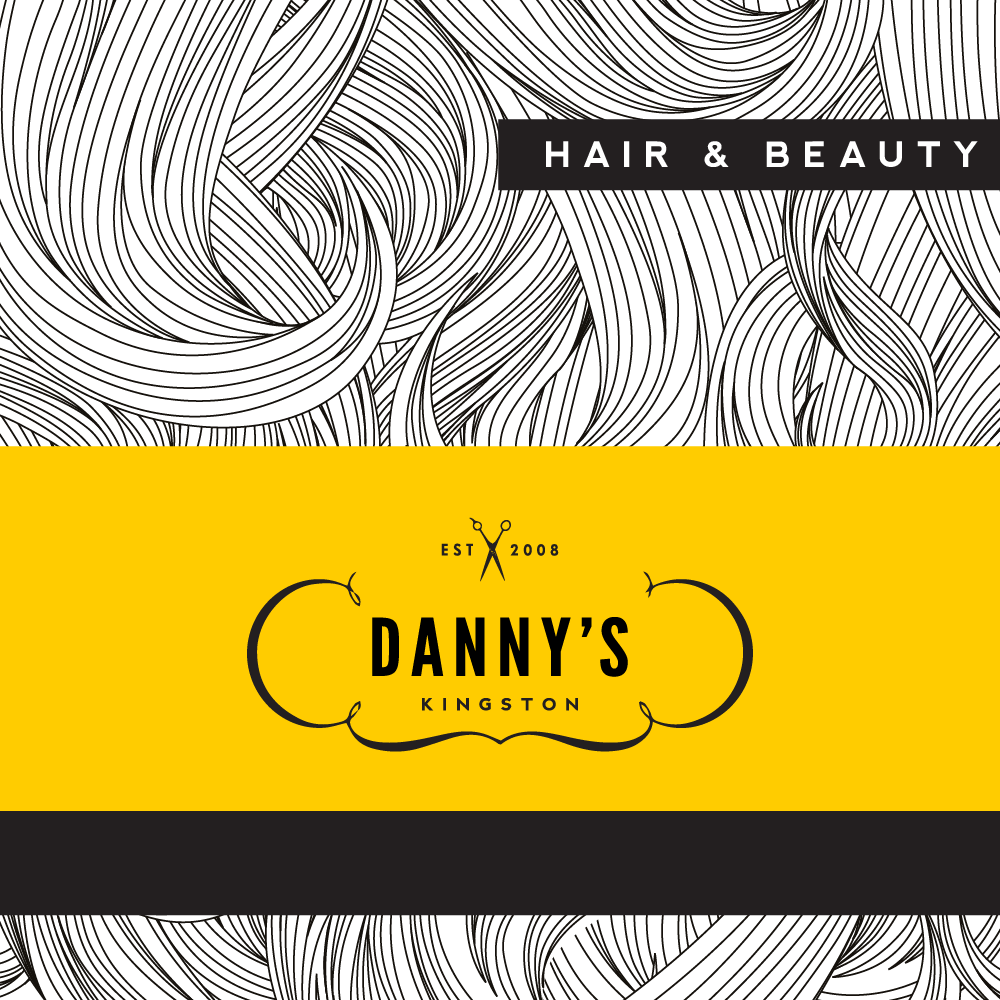 The Twins
Artwork for sementation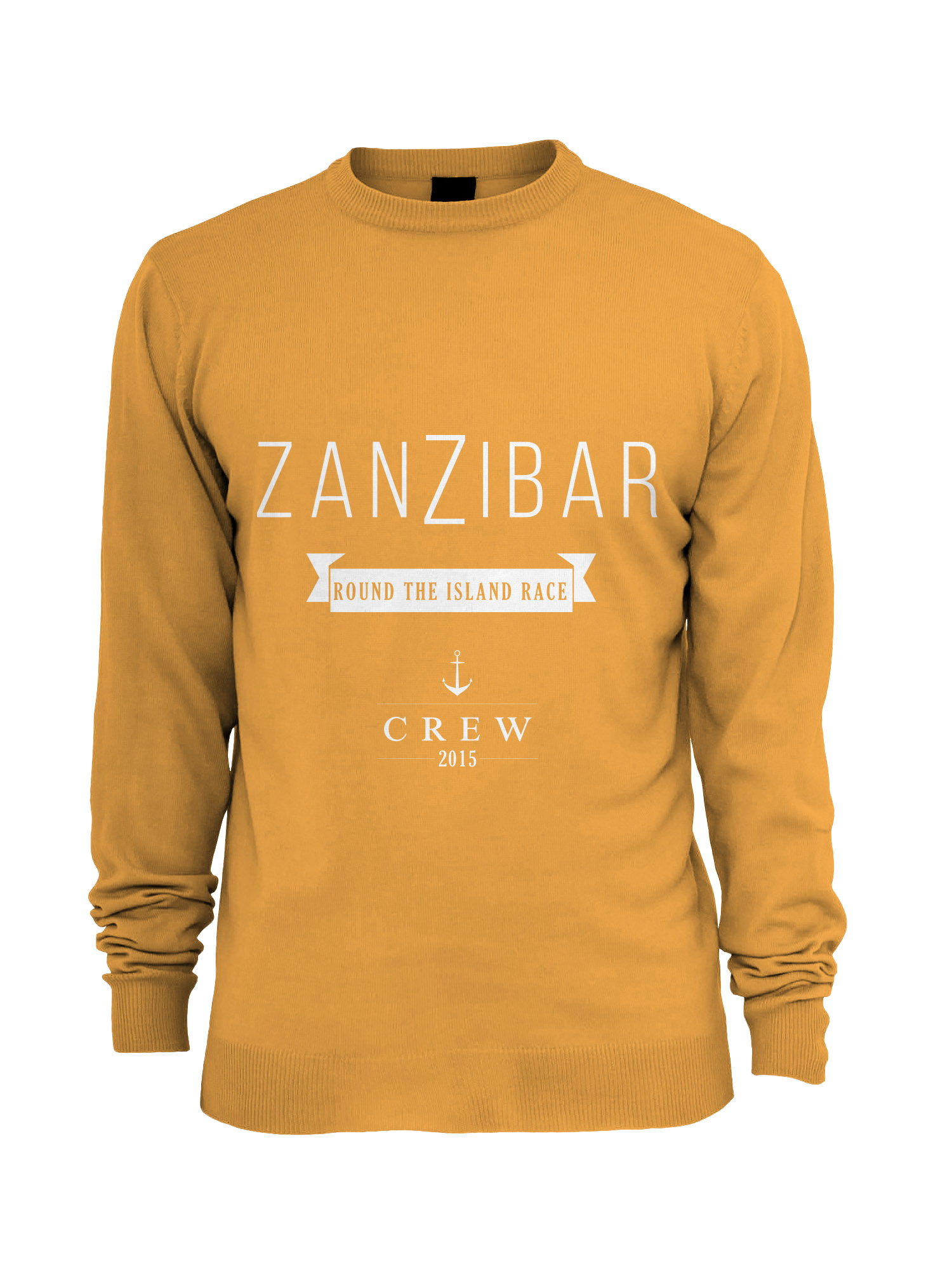 RTI 2016
business cards
Cyb Tech Bikewash
Animation concept
Mood Board
Chocolate Dreams
Creative Photography Workshop
1
2
3
4
5
6
7
8
9
10
11
12
13
14
15
16
17
18
19
20
21
22
23
24
25
26
27
28
29
30
31
32
33
34
35
36
37
38
39
40
41
42
43
44
45
46
47
48
49
50
51
52
·
·
·
·
·
·
·
·
·
·
·
·
·
·
·
·
·
·
·
·
·
·
·
·
·
·
·
·
·
·
·
·
·
·
·
·
·
·
·
·
·
·
·
·
·
·
·
·
·
·
·
·